Workshop Offered – The Perfect Exposure: The Exposure Triangle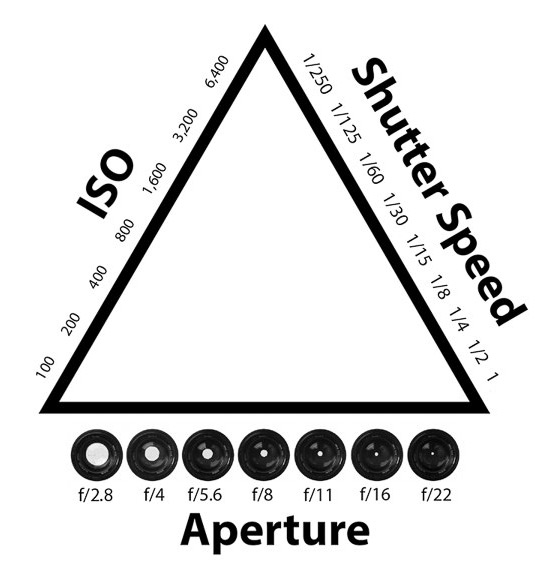 When: Saturday, April 22nd, 2017 –  9:00 A.M. to Noon
Location: The Photographers Guild, 212 W Washington St, Goshen, IN, west side green door, 2nd floor.
Fee: $30 non-members, $10 Guild members
Instructor: Danny Graber
A perfect exposure can best be attained if one masters the knowledge of the three camera settings that control the correct exposure – the shutter speed, the aperture (or f-stop), and the ISO setting.
You will learn, in practical terms:
Which of the three settings is most important in differing situations.
What happens when you change one setting and how it affects the other two.
How to shoot on "auto exposure" and still control the ISO?
What the ISO actually does and why it is important.
How the f-stop controls the artistic nature of your photograph.
How and when the shutter speed can make or break a photo – capturing action or freezing it, avoiding blurry images.
Where to meter your light source.
Where to focus your camera.
There will be handouts of the topics discussed. We will also do outside (weather permitting), hands-on work.
Bring your camera, camera manual, and lenses.
You must preregister. Payment (cash or check, payable to The Photographers Guild) can be made on day of workshop.
Free midmorning snacks; bring your own beverage. Next door Anna's Breads (formerly Rachael's) is not a good place to get coffee/beverages because of the extremely long Saturday waiting lines.