Congratulations to Ron McAllister for winning
the April Photo of the Month Contest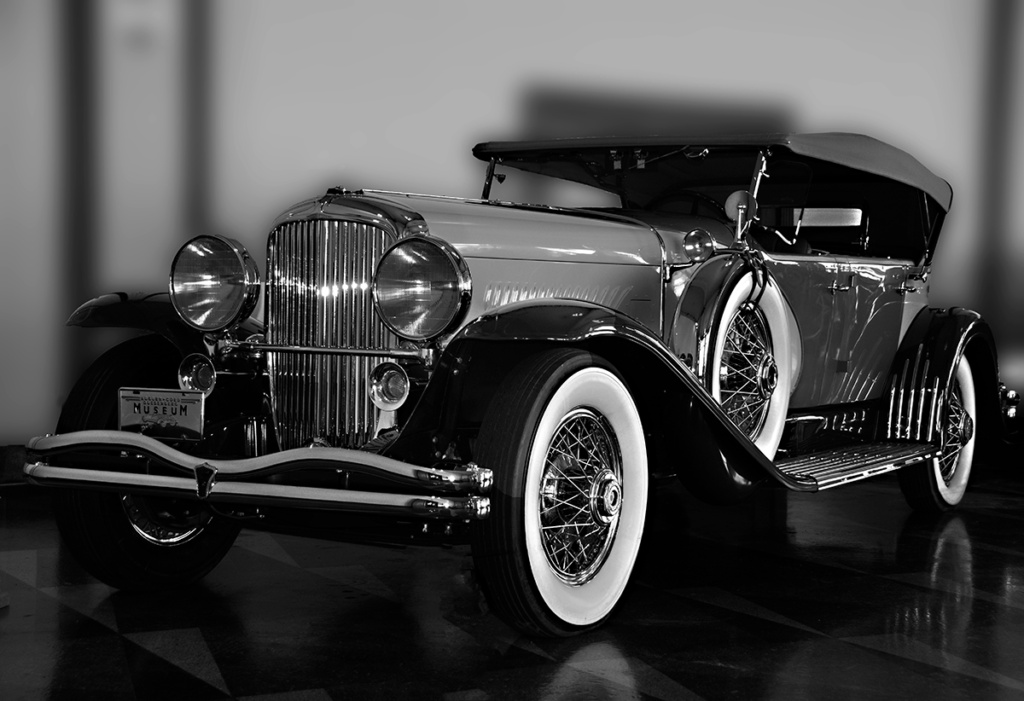 Taken on a recent tour of the Auburn Duesenberg Auto Museum near Fort Wayne IN. with fellow Guild members Danny Graber and Jim Loomis. The museum is located at 1600 S. Wayne St., Auburn, IN.  The car in the photo is a 1935 Duesenberg SJ LaGrande Dual-Cowl Phaeton.
Camera settings f/4.2, 1/60 sec, ISO 640, Lens: 18.0-200.0 mm, Focal length 38 mm