May 2018 Photo of the Month Winner
Congratulations to our newest Guild member, Tammy Holmes for winning this month's contest.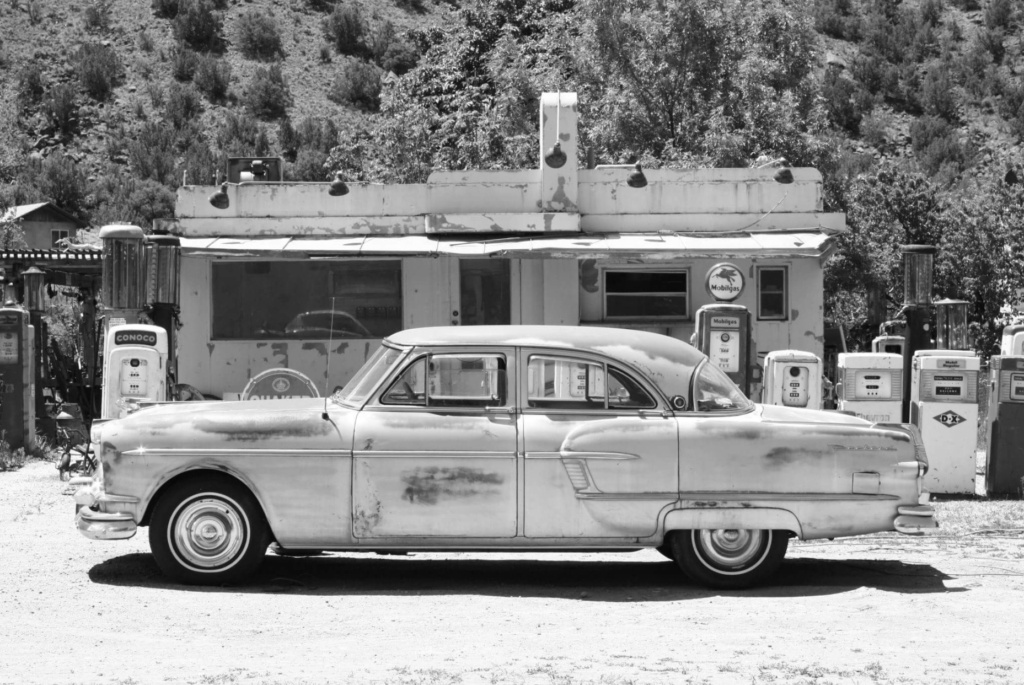 May 2018 – Tammy Holmes
The photo was taken on a trip to New Mexico on, I believe,  US 285. We were on our way from Santa Fe to Taos  and literally came around a bend and there it was. I am literally standing on the edge of the road with quite a drop down to the rio grande.
Taken with digital, nikon d7200 camera, 70-300 mm lens, 70mm focal length, f/16,  ISO 200,  1/200 sec.