Photo of the Month – November 2017
Congratulations to Dennis Landis for winning the November 2017 Contest.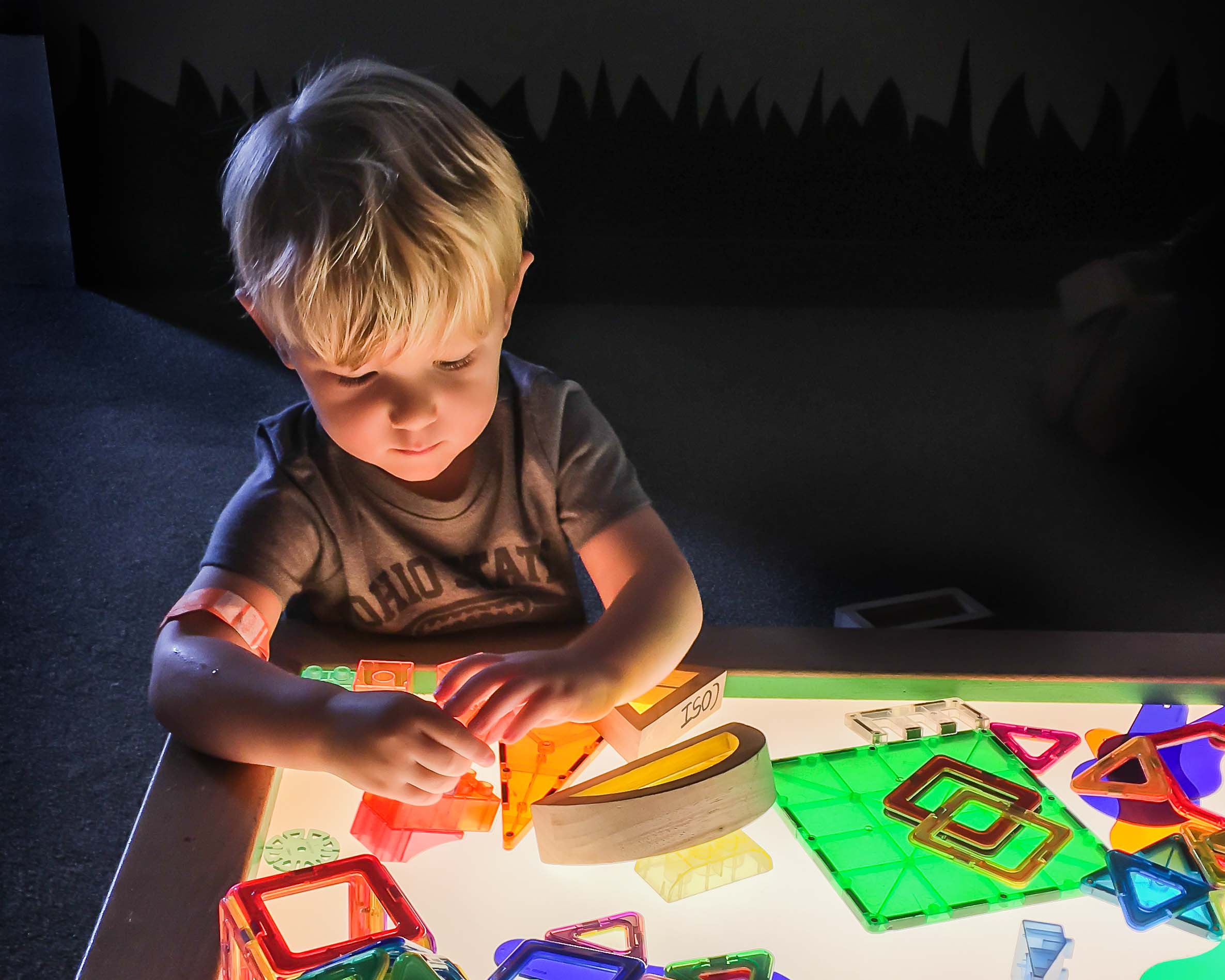 This photo of my grandson was taken on November 11, 2017 at COSI (Children's Science Museum in Columbus,OH). It illustrates the dictum that the "real" camera that you have with you is better than the one in the hotel room. With a two year old, a 6 month old who wasn't sure about being with grandparents, assorted baggage, stroller, pacifier, coats and several hours to pass, it seemed best to keep one's hands free.
Camera used: iPhone. Settings: point and shoot.