Photo of the Month – August 2017
Congratulations to Doug George and Ron McAllister, tied for winner of the August 2017 Contest.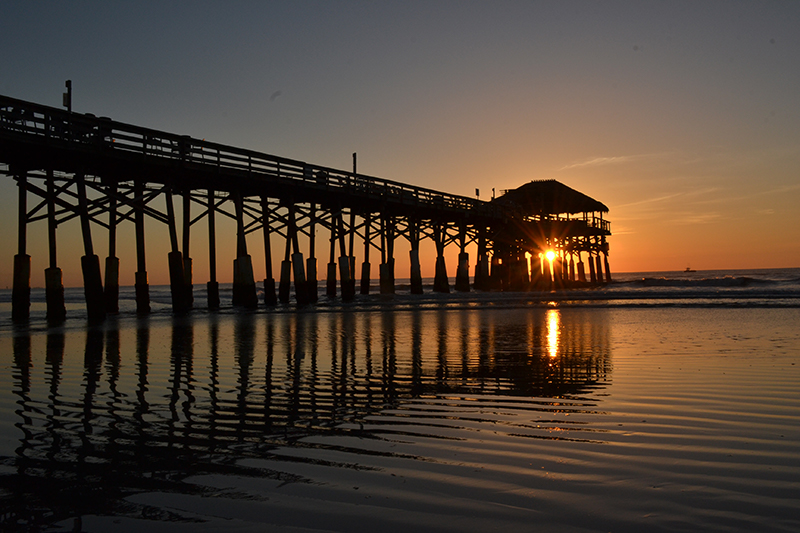 Doug George
Photo taken of the sunrise at Cocoa Beach Pier, Cocoa Beach, Florida, on Monday, August 14, at 7:00 am.
The camera settings are:  Nikon D3100 camera with Nikon 18-140 mm f3.5-5.6G VR lens at 23mm; ISO 200, f22, 1/125th sec, manual exposure mode, and -0.3 EV exposure compensation; handheld.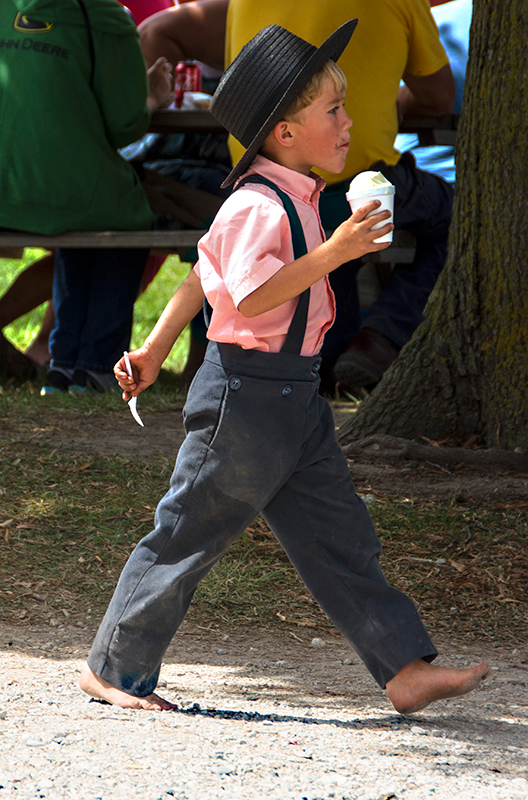 Ron McAllister
This photo was taken at the Steam and Gas Engine Show at the LaGrange, County fairgrounds.
Camera settings: Nikon D5200, 18-200mm lens, Manual Exposure, f/8,  ISO/100, 1/500th sec. shutter speed, focal length 112mm