Photo of the Month for March 2016
Congratulations to Melodie Rodgers for winning the Photo of the Month contest.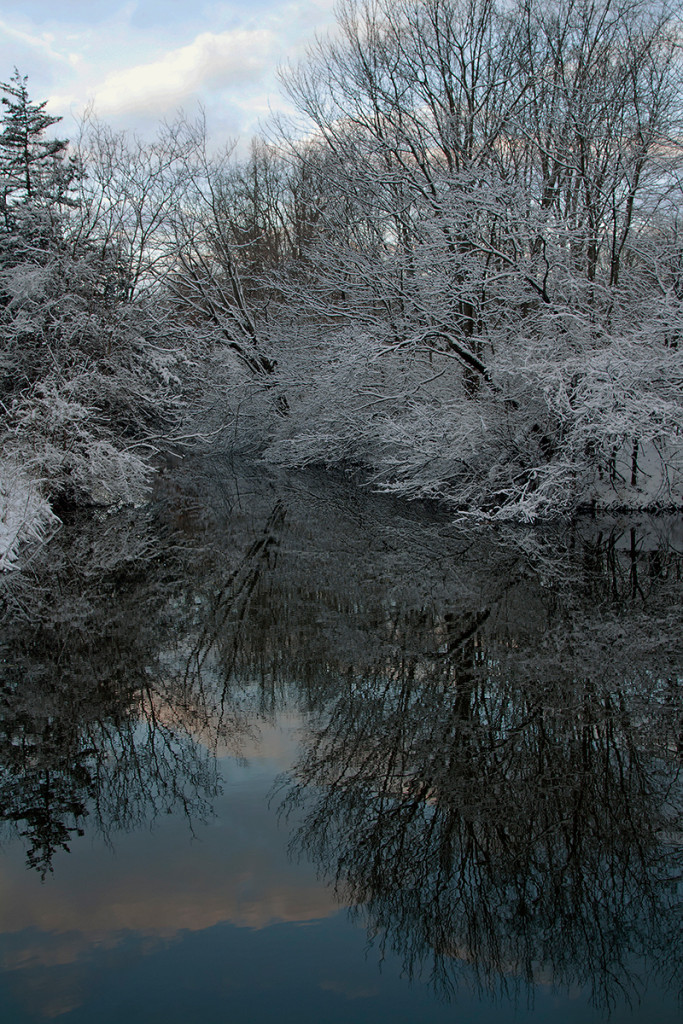 I shot the photo at River Preserve County Park, at around 7:30 in the morning. It had snowed the day before and of course I didn't have my camera. I was hoping that the snow would stay on the trees, since it was the last snow of the year, thankfully it did.
Settings: Lens 24-105 @ 4mm, F8, 1/25 sec., ISO 250