Photo Challenge Topic for January 2018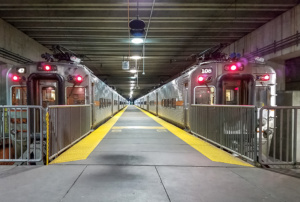 January's challenge subject is iPhoneography* / point and shoot, simple Camera. 
The goal of this challenge is to encourage you not to limit your self by your gear.   There are many artists using simple cameras to produce some amazing work.
We have included links to three artists that Mike Goodwin follows.  Each has a unique style using very basic cameras.
---
https://iso.500px.com/meet-the-pro-photographer-who-uses-a-simple-point-shoot/
---
---
One of the joys Mike gets from using a "Toy" camera is the fact that it frees you from the complex menus and dials.  It gives him a chance to only think about composition and light.  Knowing the basics of photography will help you better guess what the out come will be.   There is always a little bit of unknown using a "Toy" camera, but that's part of the experience.
*For any one who does not know iPhoneography means taking and editing an image with a phone.   One of the best apps for this is Snapseed.   There are many other apps that give less traditional images from your pictures like Prisma.
If anyone would like to try shooting with a Holga, a Brownie Hawkeye, or pinhole contact Mike Goodwin.
The holidays are coming and everybody has a phone, use it to practice and see what you can do.